More information
Crisis 2016
Bring & Sell
General information
Cr i s i s 2 0 1 6
November 5th 2016
10 A.M. - 5 P.M.
HANGAR 29 Waagnatie
Rijnkaai 150
2000 Antwerpen
Location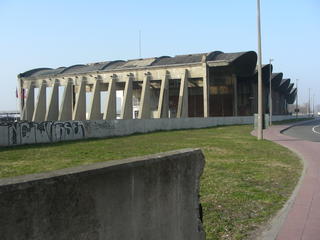 GPS address
HANGAR 29 Waagnatie
Rijnkaai 150
2000 Antwerpen
GPS coördinates to the other parking lot
51.24, 4.40
Parking
Due to roadworks the parking lot in front of the venue will only be available for half capacity. We therefore advise you to use the parking at the "Sloepenweg", only a few minutes further. When arriving at Crisis, please follow the instructions of our clubmembers. This to ensure that all goes as fast and as easy as possible. Should it be the case that the primary parking locations are full, there is a reserve parking spot in the Limastraat and Droogdokkenweg. Thank you.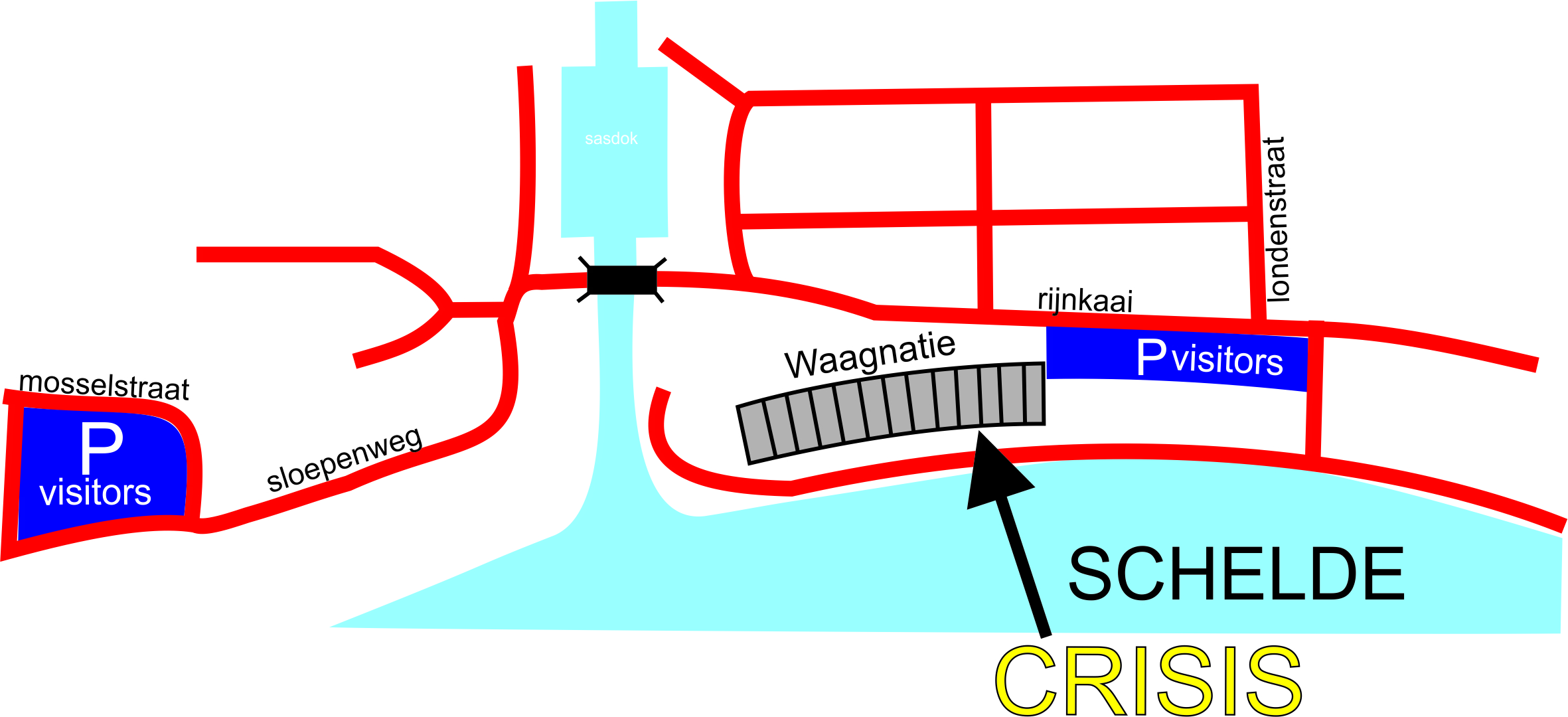 We would find it absolutely annoying for you if you would get lost in our (rather beautiful) city so we went ahead and pointed out the directions to the other parking lot for you on Google Maps too. Safe trip!
Public transport
Crisis is very easy to get to by public transport.
By bus Bus 17 "UZA - Central Station - Rijnkaai" until the final busstop "Rijnkaai".